WHAT IS OAUTH LOGIN?
Nowadays, filling big registration forms are boring and time consuming. With one click, you can get the complete valid user data from any of the social networking sites like facebook, google, microsoft, linkedin and github which are in trending these days. OAuth login is definitely a must have login system for any PHP web based projects. OAuth login is quick and easy, which helps to increase your website registrations.
HOW IT WORKS?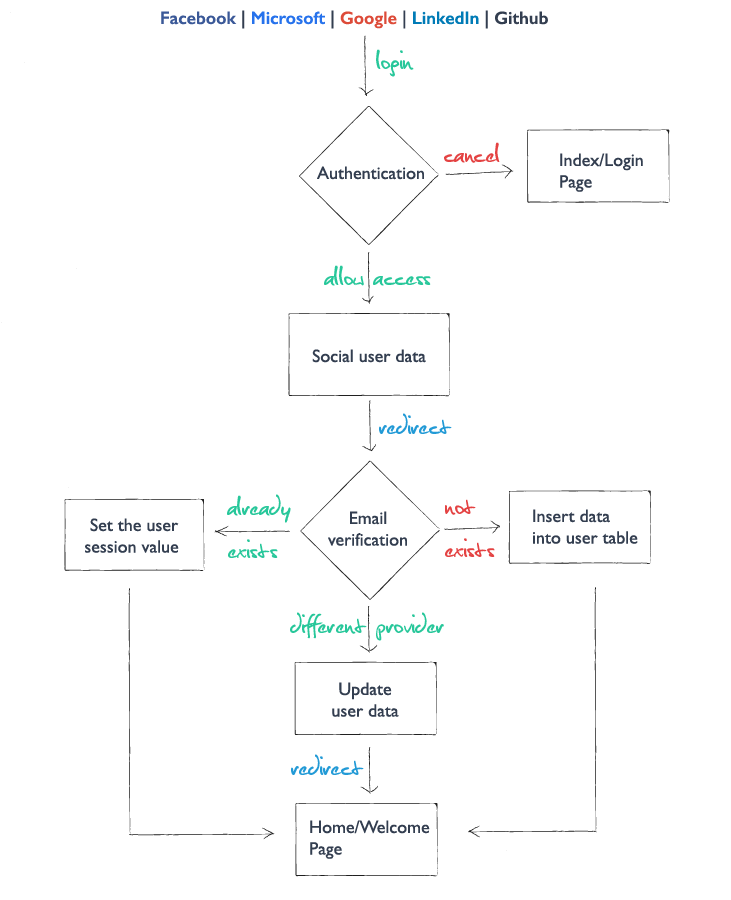 BUY AND DOWNLOAD
OAuth Login is light-weight script and developed in PHP programming language. All the OAuth modules are working independently, if required you can use Facebook, Twitter, Google, Microsoft, Linkedin and Github login separately.
We do accept
State Bank of India
and
Western Union
direct transfers, please contact me
srinivas@9lessons.info
for more details.
Note:
After the payment is successful, you will get OauthLoginV2.zip file from
srinivas@9lessons.info
within 24 hours. If you have any further queries then you can contact on this mail id.

THE TECHNOLOGY
The OAuth Login Script has been developed using open source software.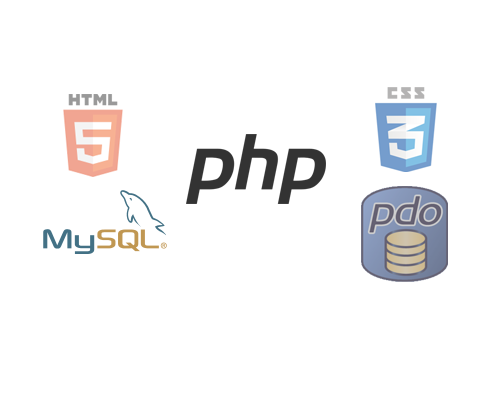 PHP
– Server side scripting.
MySQL
– Open-source relational database management system (RDBMS).
PDO
- PHP Data Objects is a database access layer providing a uniform method of access to multiple databases.
OAuth
– Login System with Facebook, Google, Microsoft & Linkedin
HTML5 & CSS3
– Front end design.
Facebook
– Facebook v2.8 graph API.
Google
– Google login.
Microsoft
– Microsoft login.
Linkedin
– Linkedin login.
Github
– Github login.