KS CART FEATURES
Business Owners have different interests: Some of you might be happy to manage your own shopping cart online, while some of you might want to focus purely on your business and would like us to handle the online management of your cart. 5M CART is here to help you handle all the possibilities, with a 30 day free trial for you to see if it works for you.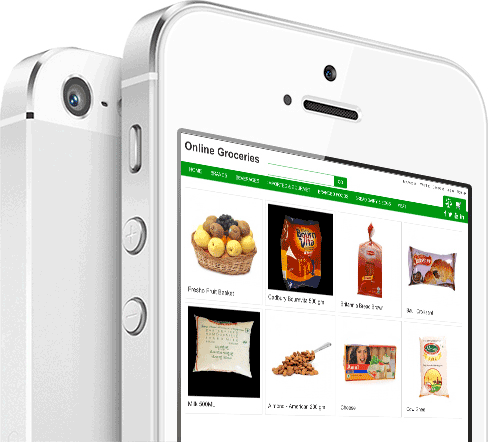 Your website with shopping cart features in it
Responsive Web Design (the website will work right on any mobile device)
Mobile application for Android and IOS platforms
Your own domain name for brand recognition
SSL (https) on all sites give customers the confidence on security levels of your website and their transactions
Dedicated IP address (required for SEO as well as safe email campaigns)
Your own email ids for brand recognition
Unlimited Products and disk space for images, brochures, etc
Newsletter features to send permission based marketing campaigns regularly
24 by 7 email based support
Manage cart using SMS
Multiple Admin Users can be added at any time
Administration Control Panel with features such as Recover Cart, Phone Ordering, etc
Payment Gateway Included
Logistics Solutions Included
5M Web Franchisee Model – White labeling – Customers need not even touch a computer and place orders via phone, SMS, Whatsapp or Facebook with your Web franchisees.
5M Hyper Local – FMCGs and UBERs of the world can make best use of their existing distribution network to handle orders placed online which will be redirected to the retail outlets – Outlets need not even have a computer – two way interaction via SMS.
100% Full Shopping Cart Management (You do not even have to touch a computer!)
Note: The features in your cart will vary based on the plan you sign up for. Please see the plans below to understand the exact feature set available in each plan.